At Precision Door Service we install new garage door openers. Often times, an opener can be repaired, but if not, we offer a variety of opener options to choose from.
---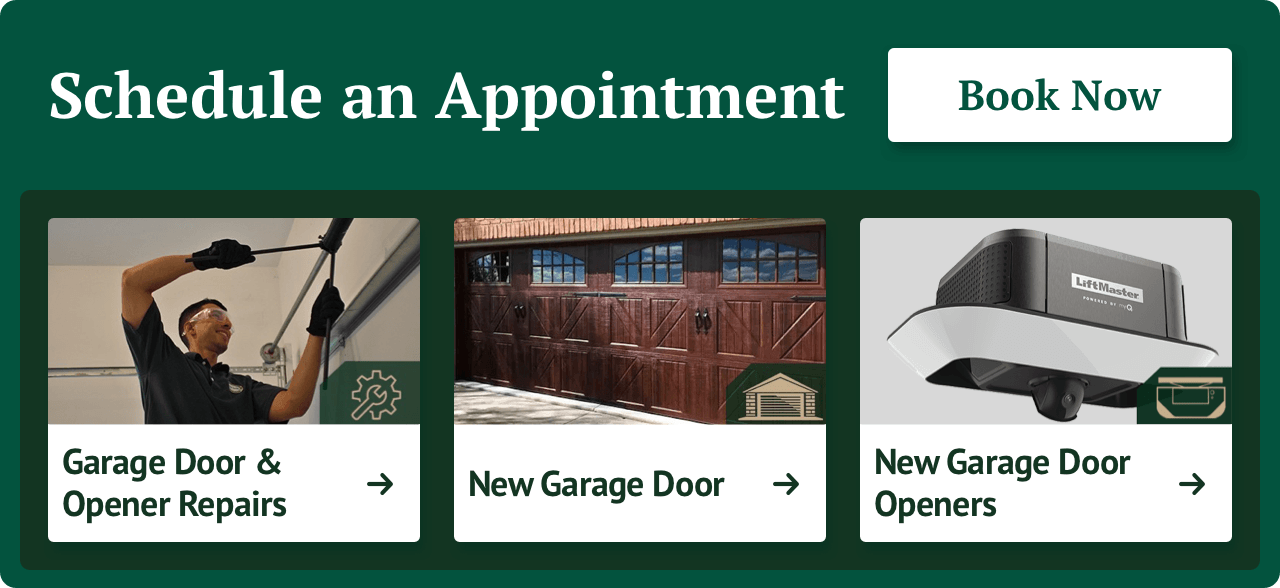 Belt Driven Openers
Belt driven openers are considered the best since they are reliable and virtually silent. The motor runs on a steel-reinforced belt. As the "top-of-the-line" option for garage door openers, these are the most expensive option.
Chain Driven Openers
Chain drive garage door openers are very common. The motor runs on a track with a metal chain. Unlike belt drives, chain drives are louder, but still reliable. This is a cost-effective option.
Screw Driven Openers
Screw driven openers are not used often in Indiana. These openers do not perform well in areas where temperature changes often throughout the year. The motor uses a lifting mechanism that moves along a threaded steel rod. This option is the least expensive.
Still not sure which opener is right for you? This video may help!
Precision Door Service offers a variety of name brand openers like LiftMaster, Genie and Linear plus our own PDS branded openers. We stock over 10 varieties of garage door openers in chain driven and belt driven options.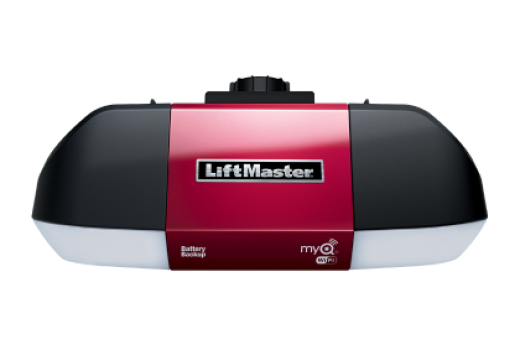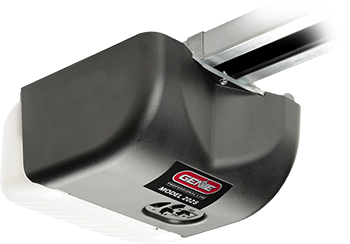 Proper Garage Door Opener Installation
A proper installation of your new garage door opener is important. When installed properly, your opener will last for years to come.
"The technician was very friendly, explained everything thoroughly, and now our garage door is so quiet we can't hardly hear it go up or down. Would highly recommend retrofit or new installation by Precision Garage Door."
- Kurt G. from Churubusco